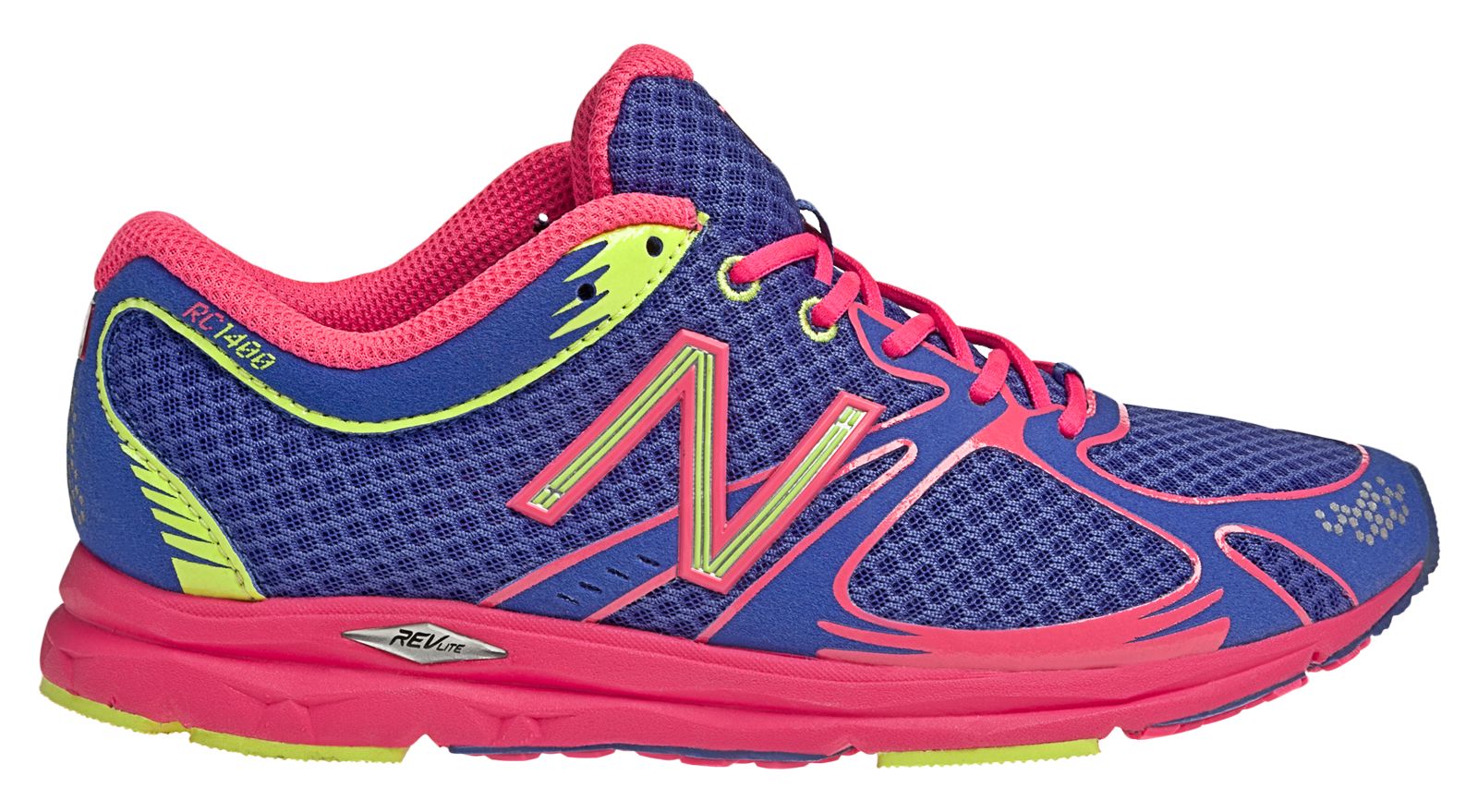 So I absolutely love my running shoes. They've gotten me through two half marathons and many training runs. What is my favorite thing about them... they are so light sometimes I forget when I put them on. All my previous running shoes had been heavy with no support, so these were my savior! So when it came time to order a new shoe, of course I went the same one but a different color (and I even found them on sale - score!!). I fear change for the simple fact that if I get it wrong I'll be upset at myself. I have noticed that after long runs I'll sometimes get blisters on the top of a couple of my toes which I thought was a little strange. I didn't think anything too much about it until I took a (long) hiatus from running. I had been running with socks that were years old.
So this week I went to target, since that was the type of sock I had before and loved. I know they're not "running socks" but I'm not spending $15 on a pair of socks, it's just not in my budget right now. I was debating between to pairs, one with a heel protector and one low-cut. I'm very, very indecisive, one thing I hate about myself. But I realized I've never had a problem with my heel rubbing so I didn't need that. I went for my first run in the new socks yesterday and what a difference! They had extra cushioning from being new and I felt great. I actually ended up doing a longer run than I had originally anticipated! So maybe I'll be back and enjoying running before we know it!
I recently discovered an app, well I heard about it a while ago but never downloaded it. Charity Miles. It is awesome! I don't always carry my phone with me when I run, but when I do it's running in the background. It's so simple and it donates $.25 for every mile you run or $.10 for every mile you bike to the charity of your choice. You simply open the app, swipe through the charities, and go. I usually go for ASPCA, but occasionally I'll pick a different one to change it up. It makes running more appealing knowing that I'm helping out by getting out there.